Savings of starch with Txuan starch preparation.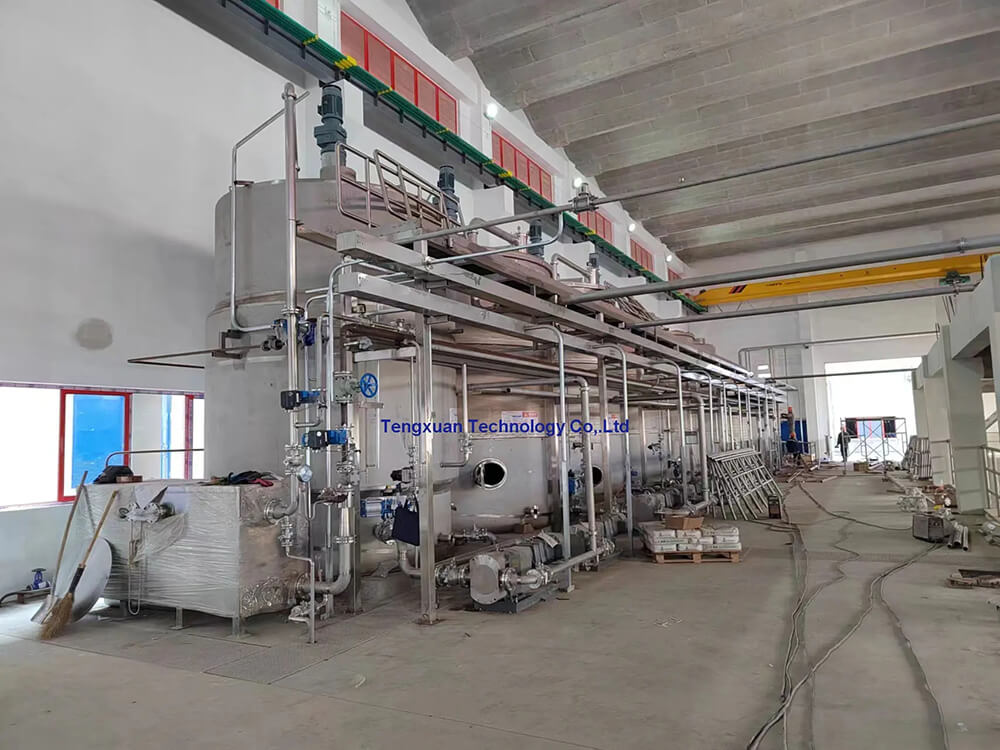 Starch preparation also is continuous enzyme starch conversion system which designed to meet the needs of paper mills.  the enzyme conversion system is highly operational for all kinds of starch .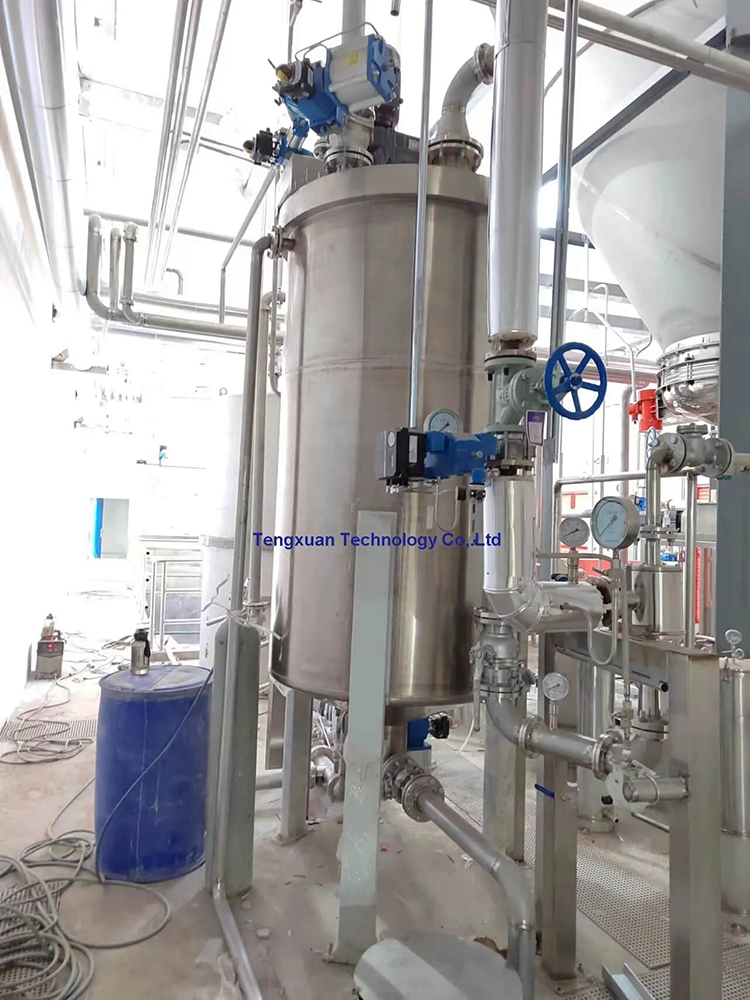 This continuous system is combined with the paper process and the most promsing and transportation concept. it can contiuously produce high constant starch quality to meet the customer rquirements and effectively resource saving.