Txuan is Manufacturer of Precision Machined Parts. We work with the Smallest Diameters. Extremely Accurate and in Large Numbers. Consistent quality. Mastery and Highest demands.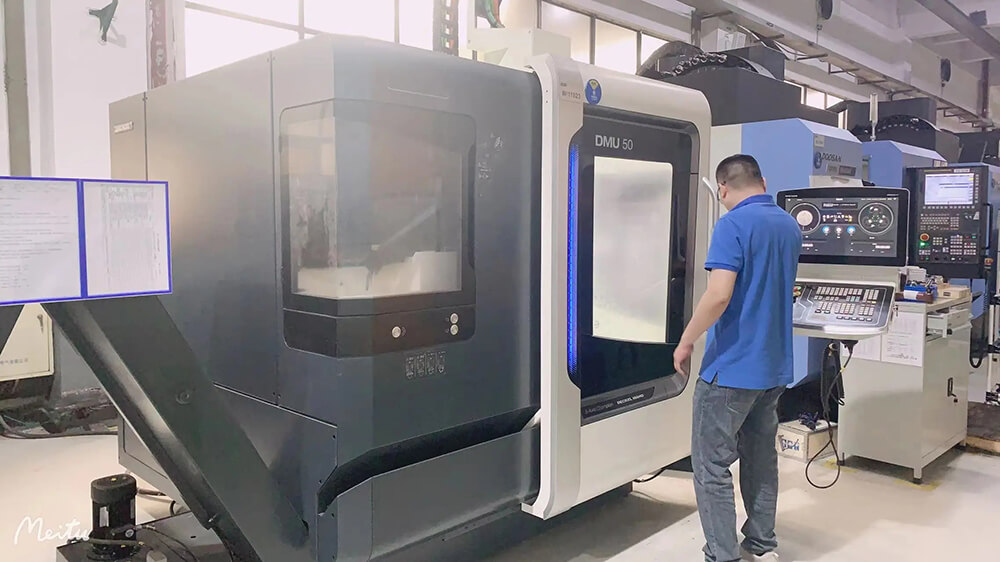 Txuan produces precision mechanical parts to specification with extremely high precision.
With dimensions from around 0.1 mm and an accuracy from 1 µ, we are able to produce very precise and consistent. Txuan has a dedicated hypermodern measuring room with certified measuring setup and certified quality management system.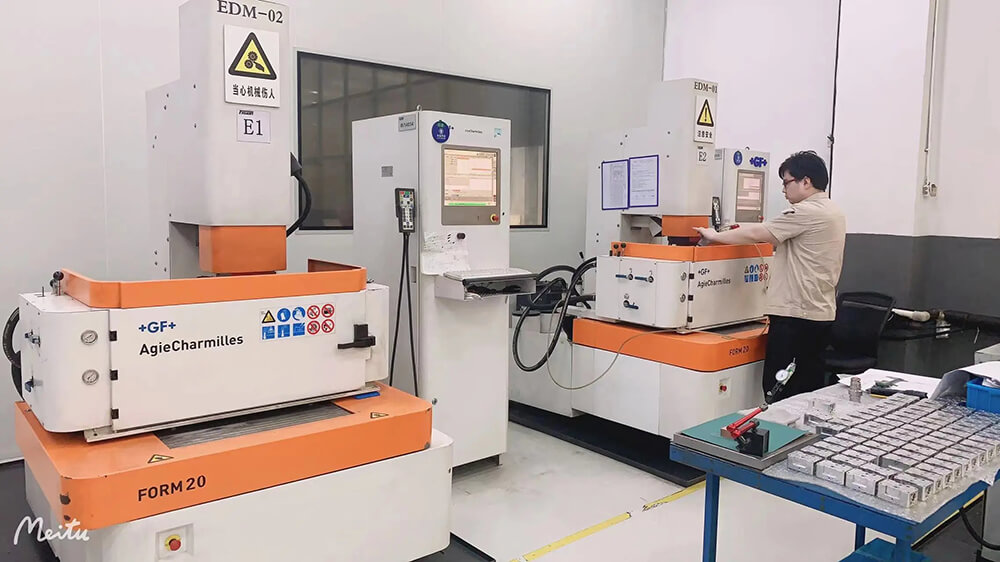 For the machining, hardening, polishing, EDM and finishing, Txuan is able to deliver everything well within the specifications.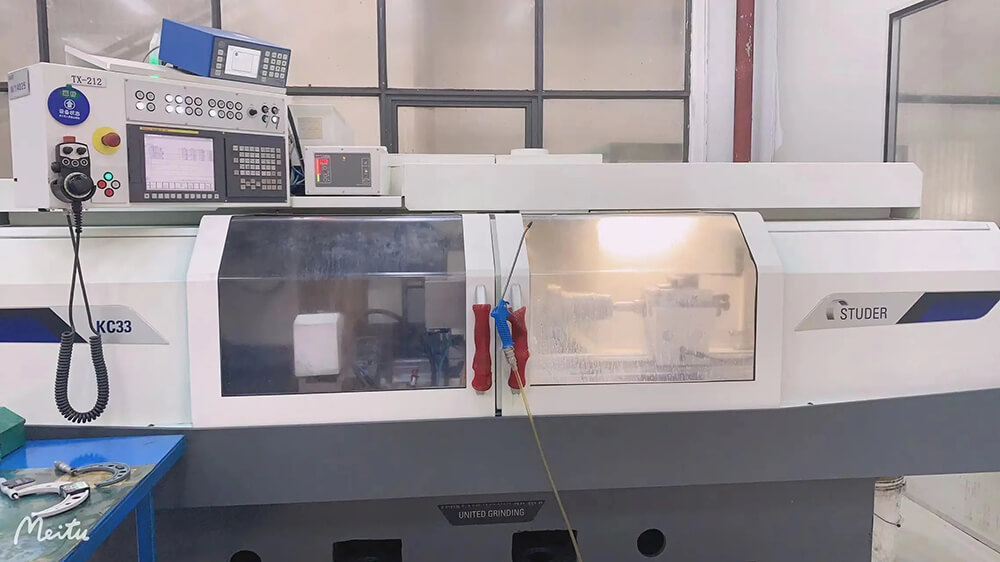 If you have any question please feel free to contact us !